Yet again, it's another slow week for Disney Plus – though there are at least 2 notable releases on the way.
The first, of course, is the finale of Moon Knight, which promises to be an explosive conclusion to the hit show and has fans giddy with anticipation to see how things close out. And the second is a behind the scenes look at The Book of Boba Fett, which will no doubt be a nice treat for Star Wars lovers.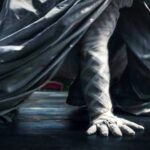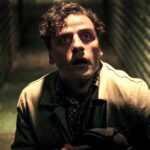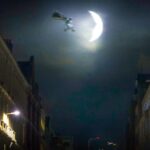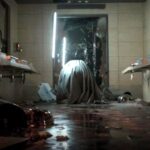 Click to zoom

For more, here's the full list!
Life Below Zero (Season 18)
Disney Gallery: The Book of Boba Fett – Premiere
Moon Knight – Episode 6, Finale
Happy streaming, Disney Plus subscribers!