Hailee Steinfeld is still an MCU newbie, having only just debuted in Hawkeye, but she's already got her sights set on some future crossovers. At it seems she wants to share the screen with two of the franchise's biggest players.
"Well, I personally love Iron Man, so I think that would be quite cool. [And] Black Widow, of course," Steinfeld said. "I think there's a world in which all the multiverses or whatever…things happen, you know!"
Hawkeye Character Posters Tease The Central Trio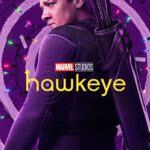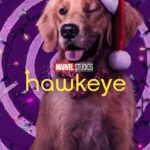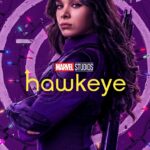 Click to zoom

Obviously, both of these heroes are dead in the current timeline, but like the actress says, the multiverse is now in play, so who knows what'll happen?
In the meantime, you can catch Steinfeld in Hawkeye every Wednesday on Disney Plus.
Source: D23